24/7/365
Counseling Support Line

---

Nutritional Support Line
What we offer:
Combined Psychological and Nutritional Counseling Services
What your company gains:
Productivity increase through emotional and physical well-being of your employees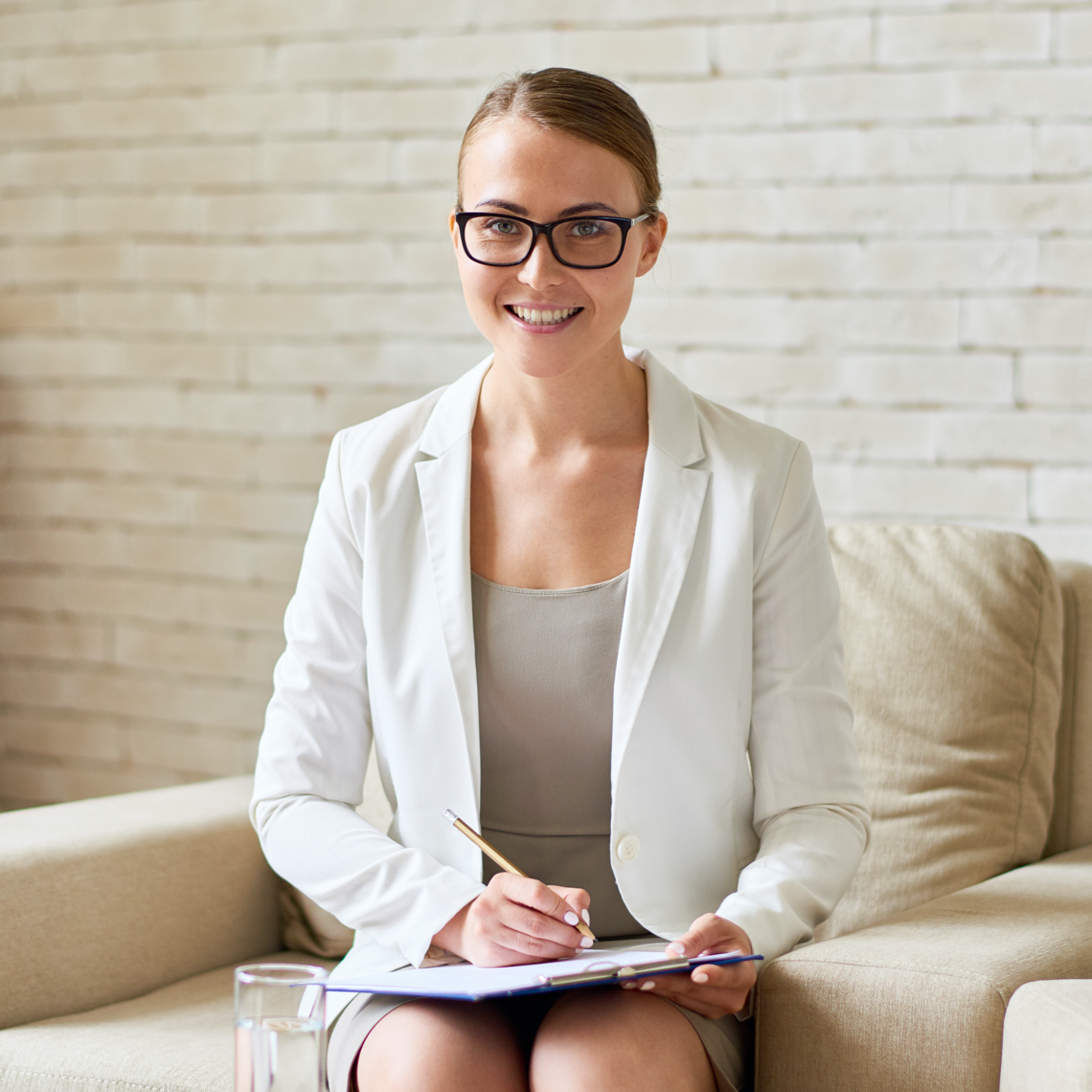 HR. PSYCHOLOGY - TODAY
is the first company to support and develop human resources programs in Greece that highlighted the relationship between Nutrition and Mental Health, providing programs of combined intervention and holistic care for employees. HR. PSYCHOLOGY - TODAY is constantly striving to enhance the positivity and happiness of employees, both in their professional and personal lives.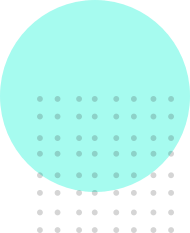 Benefits for businesses
Promotion of Corporate Social Responsibility
Productivity Increase
Commitment of employees strengthening
Absenteeism reduction
Flexibility enhancement
Adaptability enhancement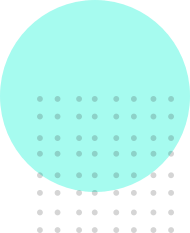 Benefits for employees
Stress Reduction
Workplace relations improvement
Skills Strengthening
Management under pressure
Work – life balance
Positivity enhancement
We Value Our Customers Opinions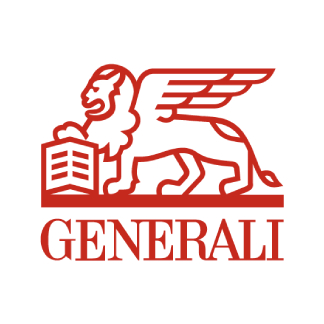 "Cooperation with HR.PSYCHOLOGY - TODAY is characterized by consistency, creativity and very positive energy. We are particularly happy that the employees responded with enthusiasm and interest to this initiative."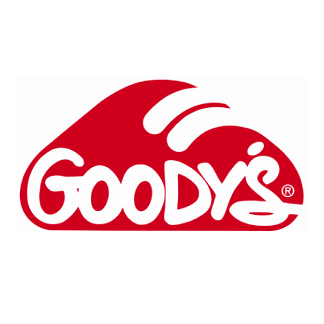 "In very difficult and unpredictable conditions, it is important to know that you can rely on partners like Hr. Psychology - Today. They provide immediate support, help clarify situations and determine next steps. "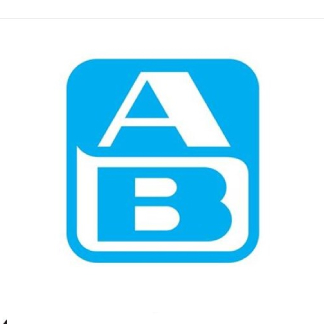 "With the help of HR. PSYCHOLOGY - TODAY's Psychological Support  Line, we enable our employees and their families to express anonymously, the worries and concerns they face in both their personal and professional lives.  "