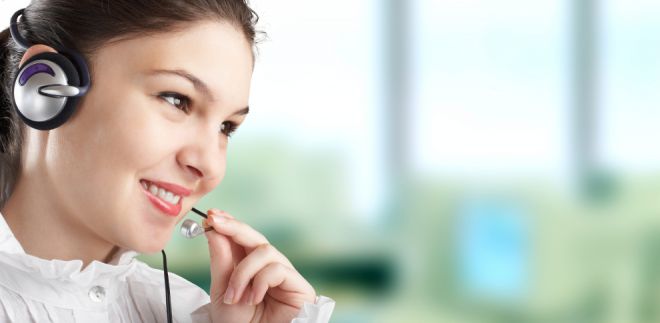 Telephone Support Lines
24/7/365 Psychological Support Hotline
This line serves exclusively the employees of the cooperating companies.
24-hour  Counseling and Psychological Support Line for all employees and their families.
Indicative requests managed by the Line:
personal: interpersonal relationships strengthening, emotion regulation, mood improvement, personal skills strengthening.
family: couple relations, crises management in family situations (divorce, bereavement), parent - children  communication improvement.
work-related: work stress, resilience and optimism strengthening, emotional  relief and empowerment to manage work issues, self-confidence improvement.
Benefits:
Prevention and more effective management of critical situations (organizational changes, accidents)
Motivation and development
Development of communication skills, improvement of interpersonal relationships (colleagues - clients)
Effective time management, traumatic events management (robbery, loss, accidents)
Performance issues management
Productivity increase
Communication improvement
Absenteeism minimization
Strengthening of employee - supervisor relations